While the holiday season has wrapped, Valentine's Day is on the horizon and its all about finding the perfect gift for your paramour, and now it's time you got a bit creative with your gift choices. Since the easing of regulations on hemp oil/CBD and hemp-based products in the US, there's been a growing demand for products that range from hemp-infused candles to hemp oil, candies, lotions, and so on.
With the variety of options available, finding that perfect hemp-infused gift can be a tough nut to crack. Luckily, we've combed the internet to find the best hemp-infused gifts that would make Cupid proud.
Hippie Butter Hemp Coffee/Chocolate Gift Set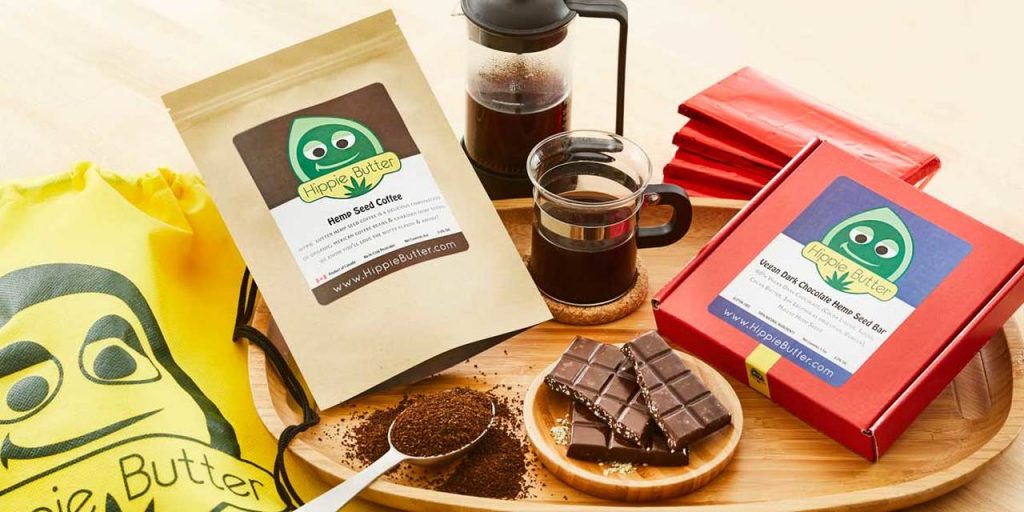 Hemp seed butter is a delicious product, to say the least. Hippie Butter has been one brand that jumped into the hemp industry from the get go, producing high-quality hemp seed butter along with other edibles. Now, the brand is offering their versions of hemp/CBD coffee, chocolates, and a whole range of hemp-infused products, including hemp soaps and skincare products. The Hippie Butter Hemp Coffee and Chocolate Gift Set is the perfect option for those who are health conscious and are addicted to wellness products, in a good way.
Hemp 360 Cosmetics
HEMP360 is a raw, hemp-based cosmetic company that uses cold pressed oils and butters in its products. The company offers a whole lineup of hemp-infused, organic skincare products, including face kits, cleansers, masks, moisturizers, soaps, and lotions.
The Keeper's Stash Hemp-Enhanced Honey
This gift is going to be a real treat for those who love honey. This hemp-infused avocado honey comes in a beautiful jar shaped as a honeycomb, along with a nifty wooden dipper. The Keeper's Stash Hemp-Enhanced Honey tastes just like regular honey, but it's reportedly rich in nutrients found in hemp seeds. This product pairs perfectly with biscuits, smoothies, or as a tea sweetener, and it's definitely going to be a welcome addition to any pantry or kitchen shelf.
Coconut Hemp Organic Lip + Cheek Tint
Coconut Hemp Organic Lip + Cheek Tint brings together the power of coconut and hemp in a cosmetic product that makes you look and feel good. Everybody's lips and cheeks could use some color once in a while, or maybe everyday (depending on where you live). The Coconut Hemp Organic Lip + Cheek Tint is a multipurpose formula that delivers just the right pop of color to your cheeks and lips, while also doubling as a moisturizer.
Restore Hemp Oil Extract Sample Pack of 3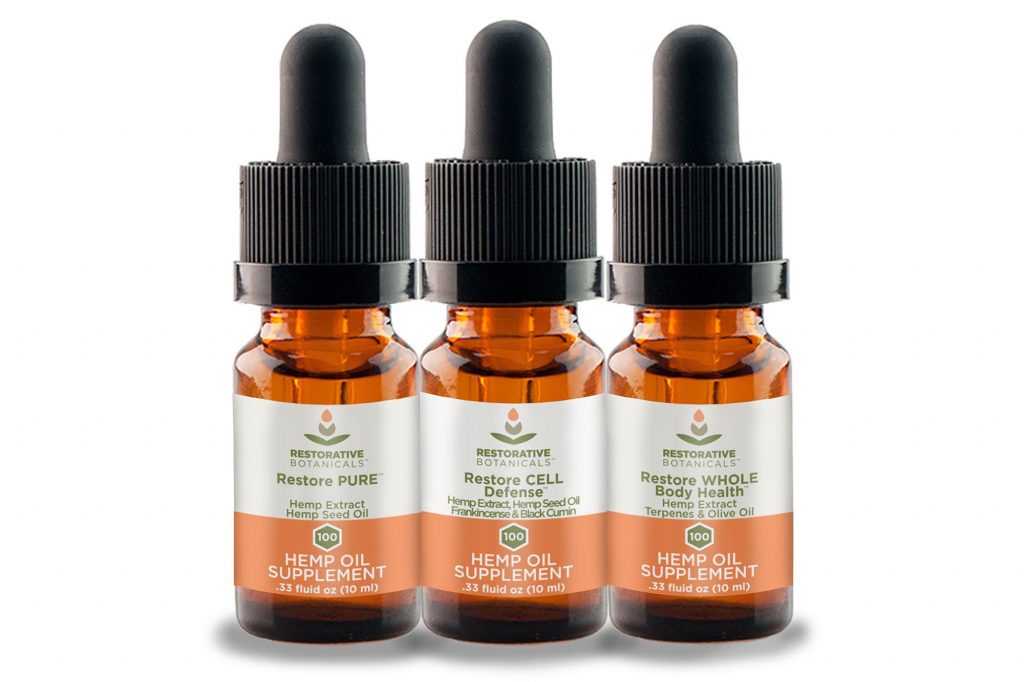 Hemp-infused gifts are not all about edibles and looking pretty. The Restore Hemp Oil Extract Sample Pack of three is the perfect gift for someone who's looking for an organic alternative for sleep apnea or pain. This product is the ideal choice if you want to introduce hemp to someone special in your life.
–PuraPhy Staff Report