The PuraPhy 20 is a ranked list of individuals who fit in different categories who—right now—wield significant influence in the world of hemp oil/CBD be it with consumers, businesses, governmental officials, regulatory agencies or others. PuraPhy believes that to hold genuine power is to have the ability to persuade and influence wide swaths of relevant stakeholders. PuraPhy 20's categories will include celebrities, politicians, athletes, scientists, influencers and more.
The inaugural PuraPhy 20 list ranks some of the biggest celebrities on the planet based on just how influential they are in shaping public opinion about the use of hemp oil/CBD and how it impacts both the exploding industry as well as the pop cultural zeitgeist in the US. From Kim Kardashian to Morgan Freeman and from John Legend to Martha Stewart, the roster of celebrities who use and love hemp oil/CBD is as eclectic as one might expect.
BY RICHARD PÉREZ-FERIA
**The PuraPhy 20 is meant to illustrate the individual's public statements about hemp oil/CBD and in no way states or implies any medical benefits from such use.
1. KIM KARDSAHIAN
2. MARTHA STEWART
3. GWYNETH PALTROW
4. WHOOPI GOLDBERG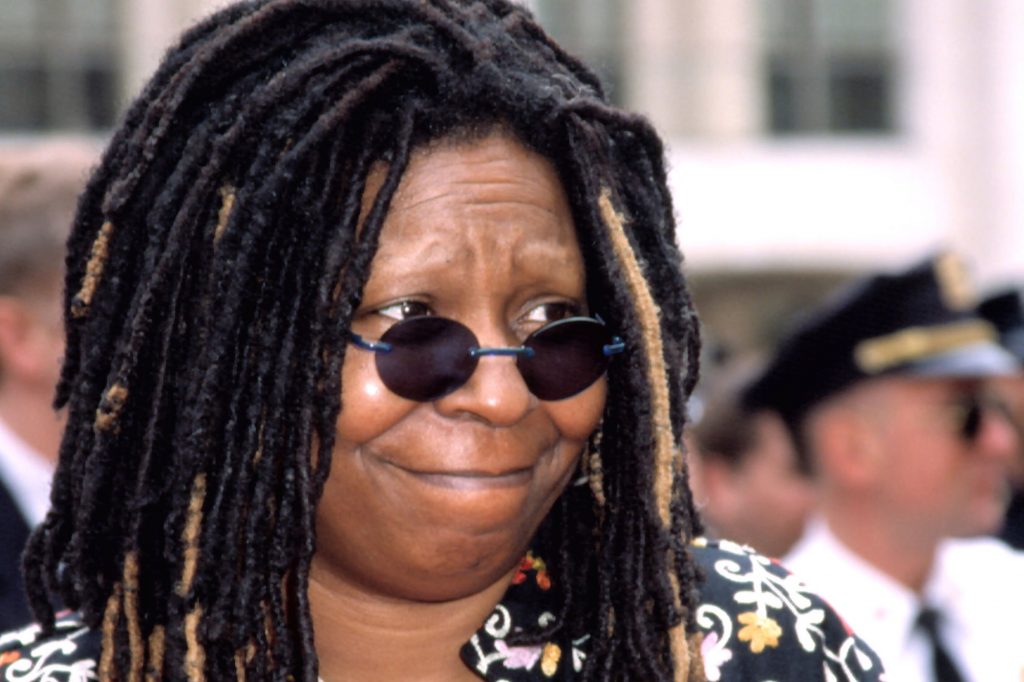 5. JOHN LEGEND
6. SETH ROGEN
7. MICHAEL J. FOX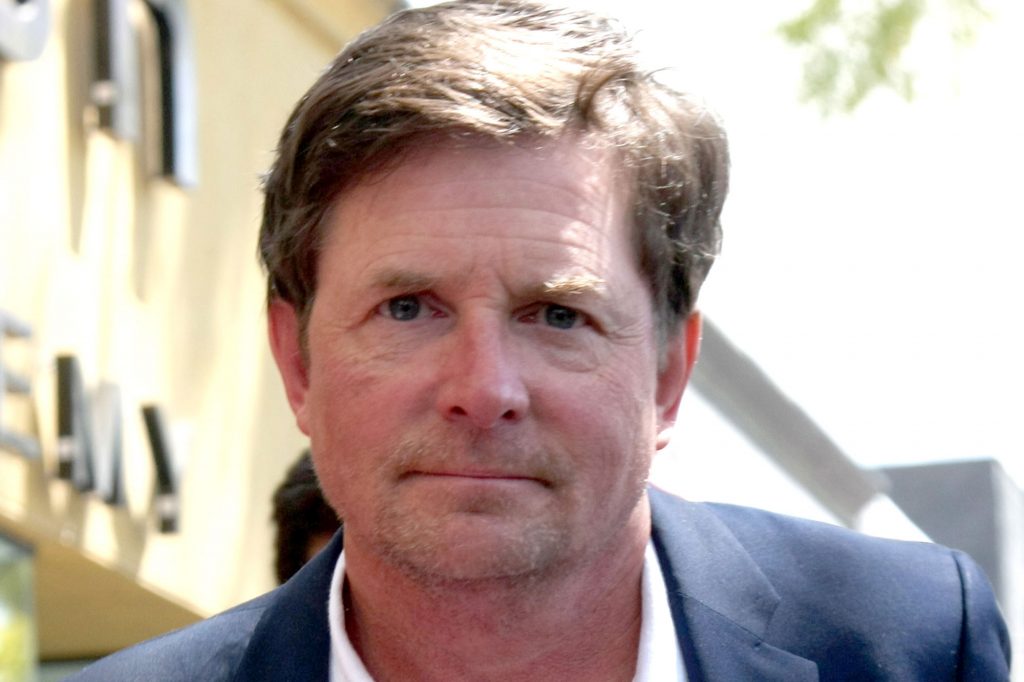 8. JENNIFER ANISTON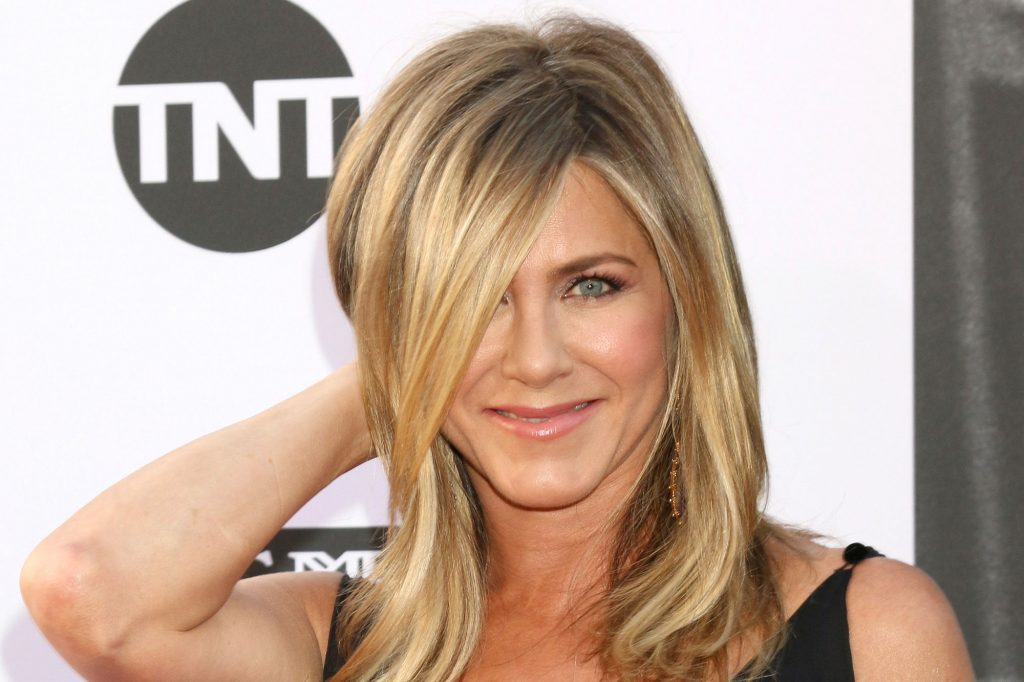 9. TOM HANKS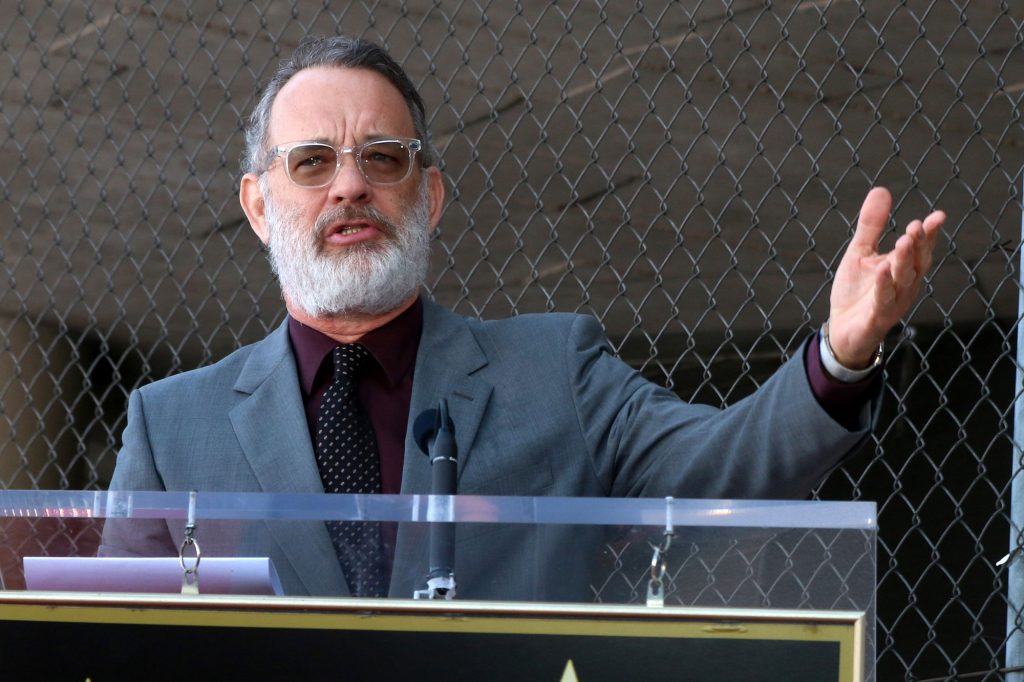 10. MELISSA ETHERIDGE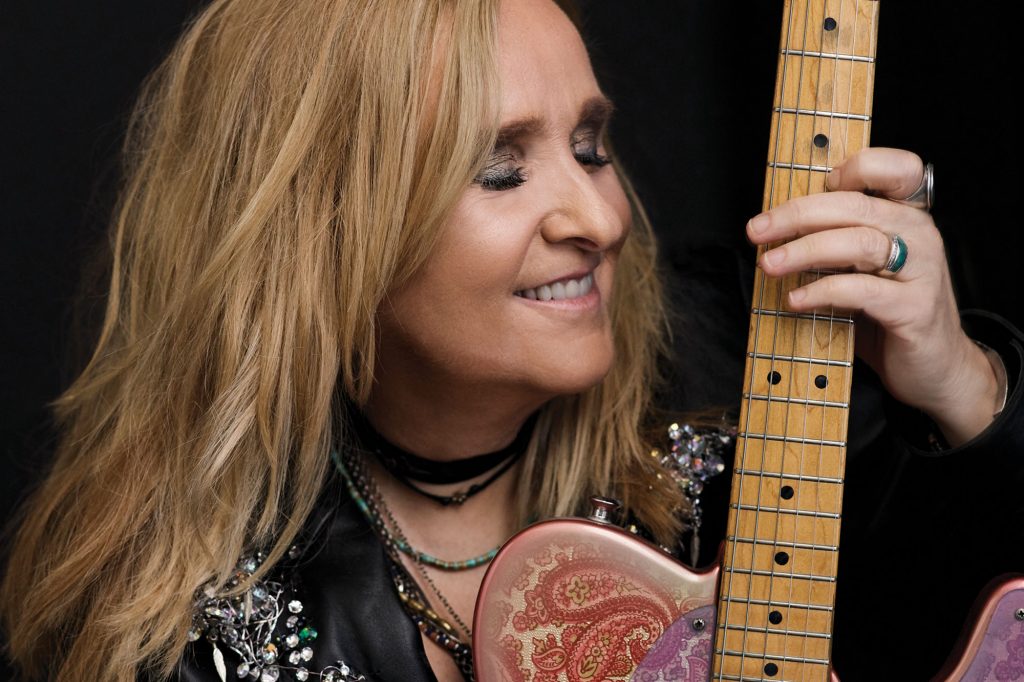 11. JERRY SEINFELD
12. MANDY MOORE
13. BUSY PHILLIPS
14. MONTEL WILLIAMS
15. EMMA ROBERTS
16. KRISTEN BELL
17. MORGAN FREEMAN
18. OLIVIA WILDE
19. DAKOTA JOHNSON
20. LEIGHTON MEESTER