We present PuraPhy's latest collection of beauty and anti-aging products. Beauty and grooming have come from not enough CBD brands to feature to not enough space to feature them all in. Here's a good running start of vetted brands that are sure to fit your lifestyle, whether your jam leans to luxury creams and serums or you're a CBD oil and soothing balm kind of person. Layering from day-to-night or in-between yoga and gym has given us so many targeted options depending on the season.
BY MARCO MEDRANO
I often use my luxe CBD, hemp oils and salves as a final "sealer" over the top of a deluxe skincare regimen. But our routines and what we've included in them are changing fast.
Element Apothec is not only Dr. Swathi formulated, but she's also one of the first-ever Integrative health and medical cannabis pharmacists. Belle Visage CBD Face Serum with 500mg Broad Spectrum CBD + 50 mg CBG + Botanicals is a real star. The blood-orange color comes from all-healing sea buckthorn and absorbs into the skin completely. The Nourish Hemp Body Lotion with 1000mg Broad Spectrum CBD + 100mg CBG + botanicals comes in a large four-ounce tube. Because of its "certCLEAN" rating, I'd use on my face any day. Element Apothec's Tincture Bundle is Calm Cool Collected and Rest Relax Recover at 1500mg CBD/CBG. ElementApothec.com.
Kota Botanics isn't only an online retailer of multiple brands; their namesake products are simply stellar. My go-to? Relieve + Revive Pain Bundle (saves $30) with the 1000mg CBD oil and 750mg pain relief stick as a perfect complement to each other. KOTAbotanics.com.
I was impressed with super-clean TROVE CBD. Their CBD Oil 750 is just right for overall wellness in three flavors. The Post Shave Balm with eucalyptus and argan is a man's secret (calming) moisturizer. When coupled with a few drops of Hydrate Body Oil all-day soothing, hydrating and brightening protection occurs. And while most moisture masks are meant to be rinsed after treatment, the Trove Renewal Mask absorbs fully like a moisturizer, allowing you to sleep in it or wear throughout a (Zoom) workday even. I also loved that Trove also represents for dogs, cats and horses. My kitties love Trove Feline CBD Oil 300. What's up, pussycat? TROVECBD.com.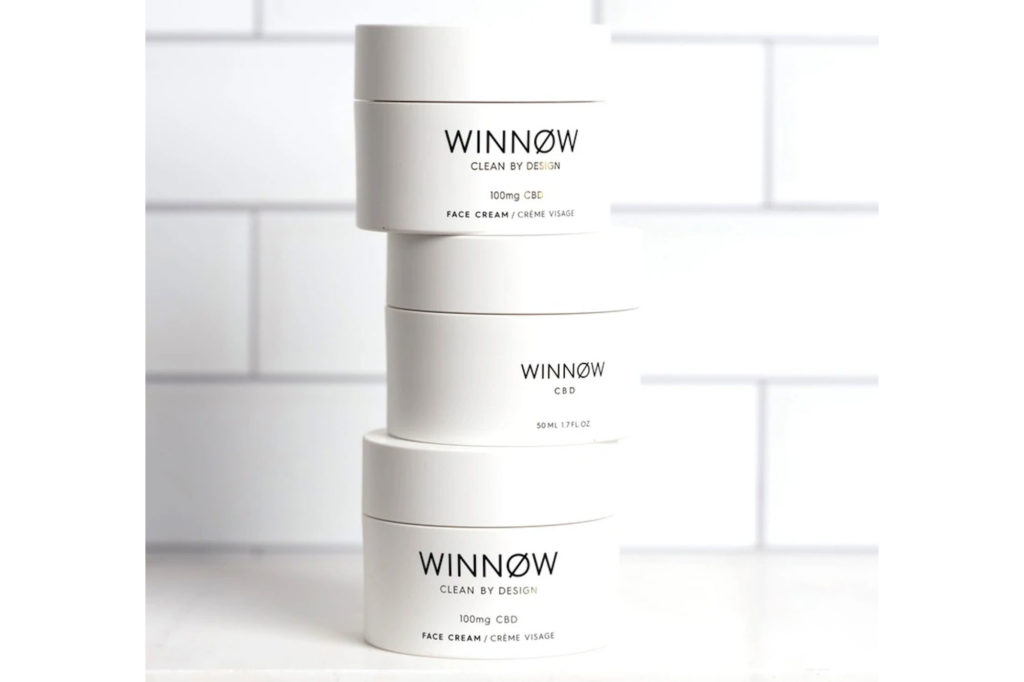 Winnøw Skincare focuses on one terrific product. Luxury CBD Face Cream is a super-whipped mousse that absorbs beautifully as a super-hydration plumper and smoothing skin-strengthener. You'll know after the first application. winnowskincare.com
GRACE. Wonderful products that are empowering communities. "Cannabis saved my life" is Nicole's story on how GRACE, an aspiring phytopharmaceutical company came to be via cancer, pain, healing and wellness. Their targeted tinctures are serious and range from CBD, CBDA (inflammation, nausea, focus), CBD Sleep, CBD Isolate (focus, energy, inflammation), CBD Pet (500mg) and more. The CBDA 5000mg 3.38-ounce pro size screams GRACE's dedication, while their CBD Balm is richly concentrated for pain and inflammation. gracehw.com.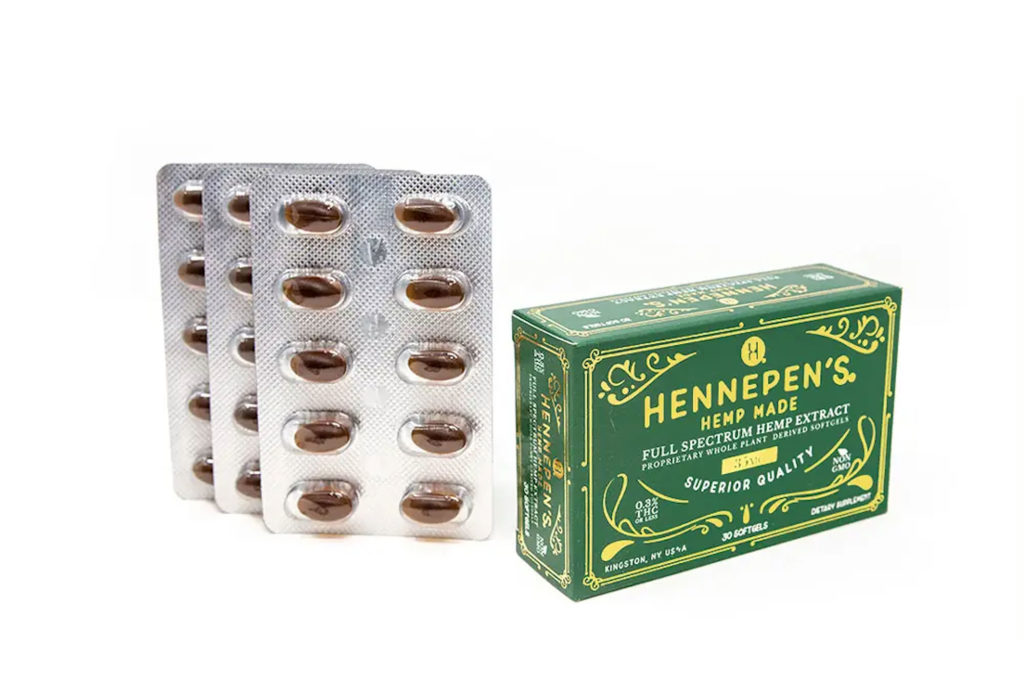 Hennepen's makes New York proud as a sanctioned grower and community supporter of wellness. And I love the brand's purity, potency and no-nonsense regimens. Hennepen's Full Spectrum Hemp Extract Softgels at 1100mg contain all the cannabinoids in handy go-bag push-packs (my favorite). While their Tincture comes in both full spectrum and broad-spectrum hemp extracts of 2000mg and 2500mg and a 600mg Water Soluble formula for dropping into liquids or drinks for increased bioavailability. Sports Cream and Better Balm soothe and heal. Hennepens.com.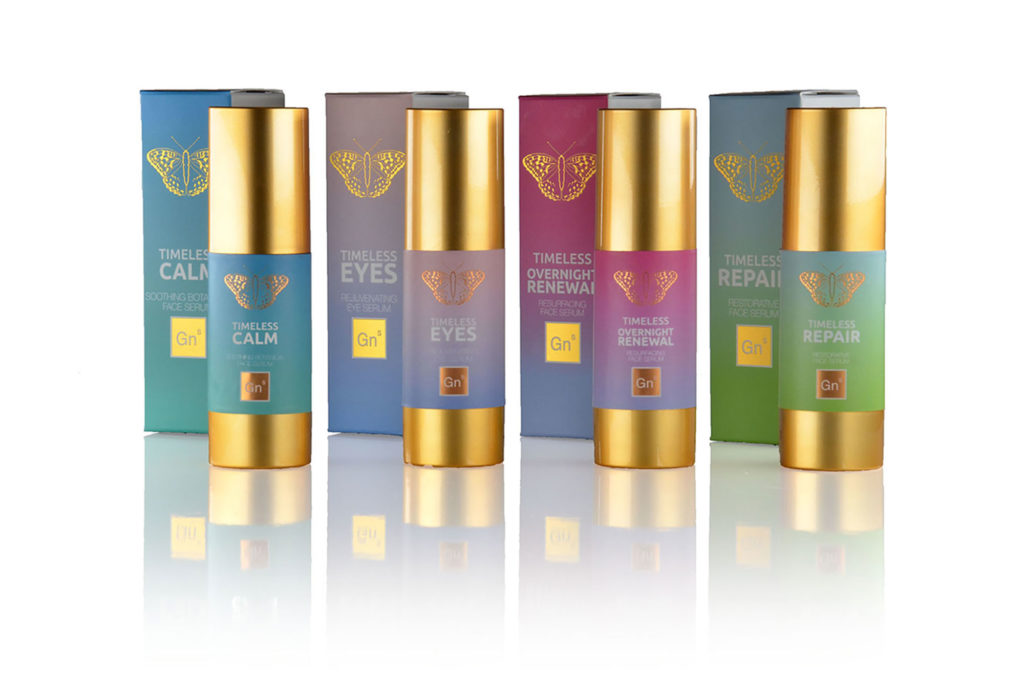 Gnome Wellness (formerly Gnome Serum) is known as a trusted pioneer in the CBD wellness market, offering a wide range of tinctures, capsules and pet remedies. The people behind the brand are avid users of CBD and provide terrific customer service. They're also one of the few brands to offer supreme skincare at a luxury level. Timeless Repair Restorative Face Serum is just that. Timeless Face Defense – Nutrient Rich Repair Cream provides both full-spectrum hemp extract and natural sun protection via red raspberry seed oil and chaga (functional) mushroom. gnomeserum.com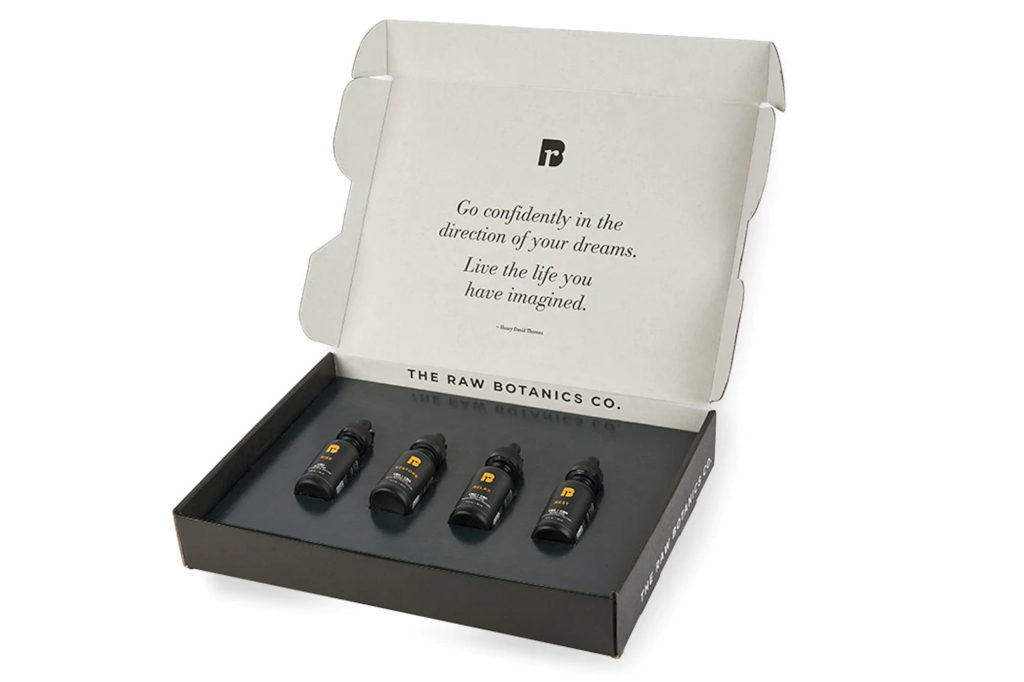 Raw Botanics offers real solutions for an elevated, unique wellness experience. With tinctures and softgels that begin with RISE, RESTORE, RELAX and REST, the foursome is also available in full-size gift packs. Yay. Their Raw Relief Muscle & Joint Relief Roll-on makes for a quick, no-mess regimen that works! rawbotanics.com.
---