The 2019 Super Bowl Champion New England Patriots' superstar tight end, the recently retired Rob Gronkowski, has enjoyed a colorful career in the National Football League so it wasn't entirely shocking to learn that the famous free spirit is entering the red-hot hemp oil/CBD industry. After nearly a decade of getting his body slammed, Gronk took the NFL world by surprise—especially his vocal and loyal fans—who couldn't believe that their favorite athlete wouldn't ever be getting back on the field.
Not terribly shy by nature as you may have noticed, Gronkowski made sure not to remain away from centerstage for too long. The star recently held a surprise press conference where he announced that his dream of entering the next chapter of his life in the hemp industry was becoming a reality.
To further his plans, Gronk has partnered with CBDMedic, which is a division of the Rhode Island and Toronto-based Abacus Health. Together, they have introduced a new lineup of hemp-derived products. According to reports, the hemp oil/CBD products are all-natural and fitness-oriented, and hit shelves earlier this year.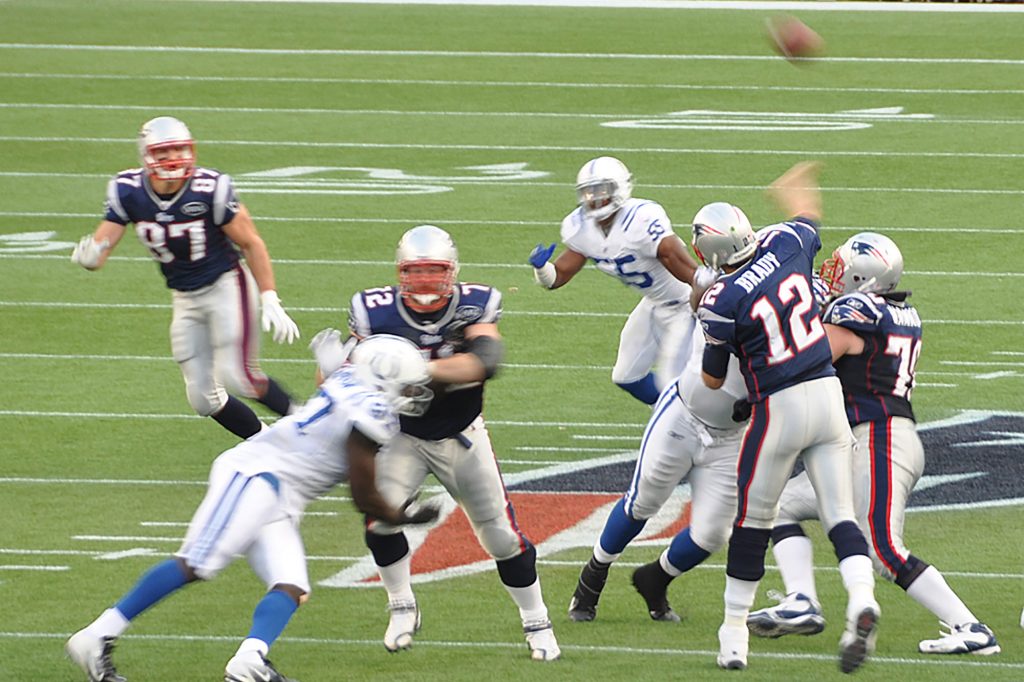 Gronkowski has also urged his fellow gridiron players to use his new line of products and has asked the NFL to allow the use of his hemp-derived products. This could be a problem since the NFL and many other sports leagues have forbidden the use of hemp-related products. This is despite the fact that cannabidiol, the active ingredient in hemp, does not create any mind-altering effects. This has lead to many athletes failing their drug tests in the past, and is may lead to complications in the immediate future.
During the press conference, Gronk said that he'd be pushing the league to reconsider the use of hemp by its athletes and update their regulations for future seasons. He said that he also plans to approach other professional sports leagues in the US in an attempt to encourage them change their existing rules that govern the use of hemp-derived products as well.
What the NFL and other pro sports leagues think of Gronkowski's suggestion remain to be seen, but for now, the future hall of famer looks focused on his new venture into the booming hemp oil/CBD market. Interestingly, the NFL stud still hasn't ruled out the possibility of returning to the NFL someday, which is a bit of optimistic news for his legions of fans.
Play again or not, either way, Gronk is all set to change the way the hemp oil/CBD game is played. Who would've expected anything less?
–PuraPhy Staff Report