The legendary Billy Hayes is many things: writer, director, actor. He was also one of the many American citizens who ended up serving serious time in a foreign prison for smuggling hashish. Now, his name will forever be remembered by all those who prefer to purchase pre-roll joints. The ingenious idea comes courtesy of Hemp, Inc., a global leader in the hemp industry. The company recently announced its new product, "Midnight Express — Find Your Freedom." 
BY RICHARD PÉREZ-FERIA
This is a new product in the company's long list of hemp-based products. But, what makes it special is that this particular offering will honor Billy Hayes, the same Billy Hayes who penned the globally famous non-fiction novel Midnight Express, which, of course, was later turned into an Academy Award-winning blockbuster film starring the unforgettable Brad Davis (Chariots Of Fire, Querelle), directed by Alan Parker (Bugsy Malone, Angel Heart) and written for the screen by Oliver Stone (Platoon, Wall Street).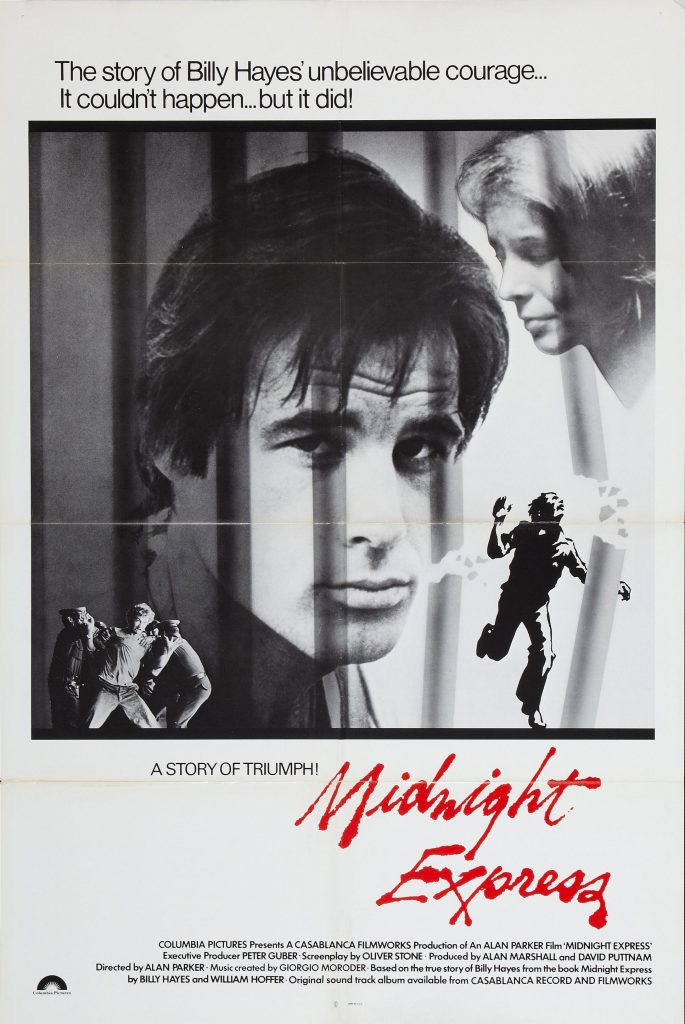 Midnight Express is about Hayes' harrowing journey while spending five years in a Turkish prison after he got caught trying to smuggle hashish out of that country. The book was an instant New York Times' best-selling sensation mainly because Hayes tells this gut-wrenching tale with heartbreaking honesty, and a bit of humor, which is what made Midnight Express such a worldwide phenomenon.
It's a busy time for those in the hemp industry, to say the least, with hemp finally being widely recognized for its many benefits. This has forced businesses operating in the niche to come up with new and creative ways to market their products.
And when it comes to out-of-the-box thinking, Hemp. Inc. is one company that usually makes a splash with its creative marketing flare. We're seeing a new pattern emerge with this latest move. According to the brand, "Midnight Express – Find Your Freedom" is only one product in the long lineup of releases they plan to introduce to the market which have all been inspired by the smugglers of yesteryear. Not the kind of inspiration one would necessarily expect from a big-name corporation selling hemp products, but Hemp, Inc. seems to like it that way.
If you haven't yet seen Midnight Express, by all means make it a point to watch it soon—it's a brilliant movie not for the faint of heart. Come to think of it, not terribly unlike Billy Hayes himself.
(photo at top) Publicity photo of the real William "Billy" Hayes with Brad Davis (left), from The Oliver Stone Experience (Abrams), courtesy of Oliver Stone and Ixtlan Productions.
---