Two powerhouse CBD brands—Charlotte's Web and Curaleaf—made their presence known on Inc.'s prestigious list of 250 top best-led companies. Colorado-based Charlotte's Web landed at 207 while Curaleaf came in at 139.
The successful companies were derived after a thorough evaluation of their performance and value creation, market penetration and customer engagement, talent, leadership team and, of course, revenue generation and net worth.
Inaugurated in 1979, Inc. is among the most credible American magazine and media brands wholly dedicated to advocating private company ownership. The magazine releases six lists annually, marking the best privately held and run businesses.
Inc. is widely known to publish reliable company indexes, underscoring the names that performed brilliantly during the year. The New York City-based media enterprise is owned by Mansueto Ventures.
The two wellness companies offering medicinal hemp to consumers, Charlotte's Web and Curaleaf, made it to Inc.'s list after being dominating players in the CBD industry.
Charlotte's Web
Named after a young warrior, Charlotte Figi, Charlotte's Web is the manufacturer of an incredibly popular and effective hemp-based concoction purportedly known to control seizures. In 2013, the world learned about a little girl named Charlotte Figi who suffered from the Dravet Syndrome, a disease characterized by severe epileptic fits, via a CNN documentary. Charlotte became instantly famous because she was among the few first known users of medicinal CBD oil to tame her epileptic shocks. As it turned out, the Cannabis Sativa derivative seemed to be effective in helping her.
After witnessing the success of CBD in controlling a debilitating medical condition, Charlotte's Web launched with momentum for the enterprise.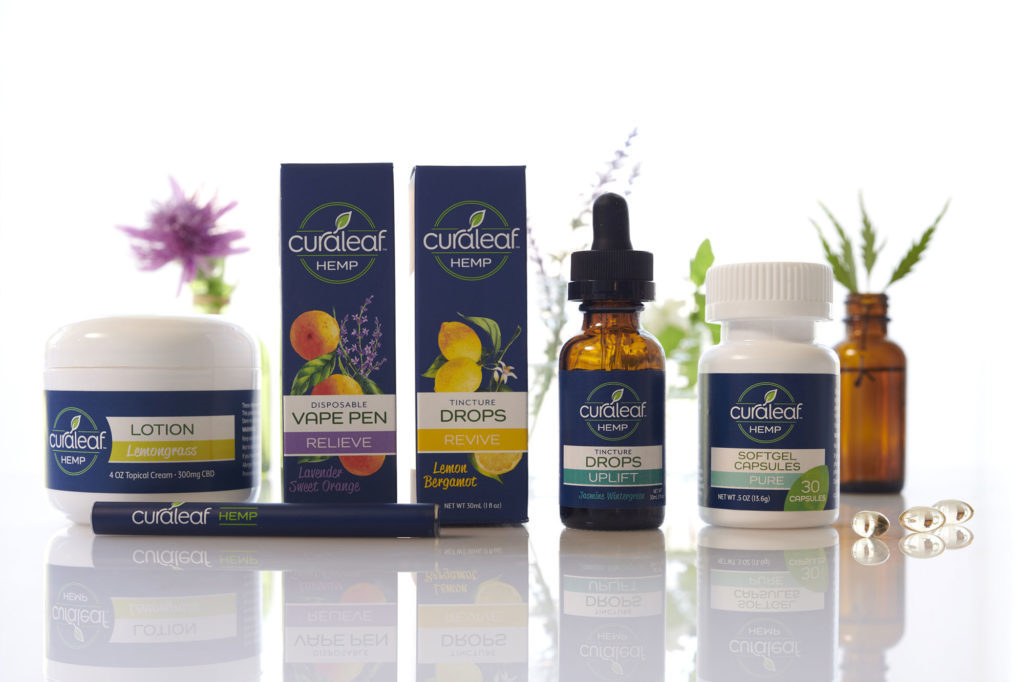 Curaleaf
A Massachusetts-based CBD company, Curaleaf came into existence in 2010 and has been providing people with high-quality cannabis ever since.
With more than a decade of experience, Curaleaf has found ways to extract the purest and most natural cannabis strains for consumers by offering only best-in-class products.
Curaleaf takes pride in concocting formulations best-suited for all enthusiasts as they offer an array of CBD products with different specifications and strengths. There's literally something for everyone at Curaleaf.
–PuraPhy Staff Report
---