CBD is hot. And getting hotter. While state governments are still working on new laws to bring the decriminalization of CBD in their own states, one thing's for sure; CBD isn't going away any time soon. With more people using CBD-infused products than ever before, here are a few trends that are expected in the CBD market for 2021.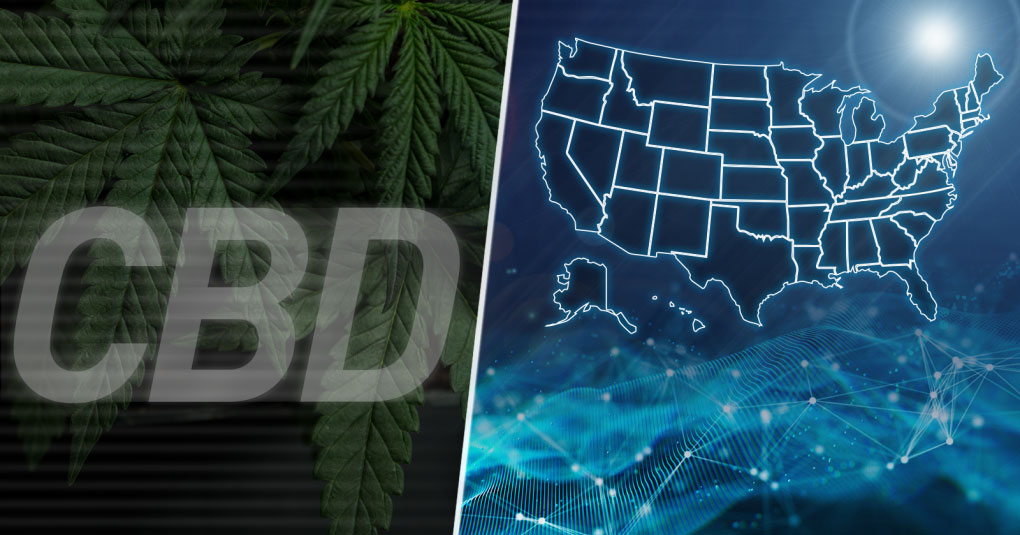 1. MORE RESEARCH
CBD, along with other substances, got a bad rap in the past, being lumped with harmful drugs such as cocaine. But after nearly 5 decades of being banned, CBD was finally decriminalized in the 2018 Farm Bill. This had opened doors not just to new businesses that are pouring in investment in the budding CBD industry but has also resulted in more research being carried out on the uses of the substance. In fact, scientists worldwide are starting to show interested in CBD and its possible medicinal properties.
While there are already many studies that have indicated the possible medical benefits of CBD for the treatment of various ailments such as depression, anxiety and inflammation, dozens of studies are still underway on the compound. One of the main drivers behind the growing interest in CBD is because the compound does not contain any of the harmful side effects associated with cannabis. Since more businesses and investors are entering the CBD niche than ever before, research into the compound is only going to grow further as its popularity increases.
2. NEW PRODUCTS
While CBD products started off as oils and tinctures, we now see a plethora of different types of CBD-infused products that have hit the shelves. These products range from skincare creams and lotions to edibles to CBD-infused beverages. As the demand for CBD products rises, we're going to see a significant increase in CBD products ranging from edibles and healthcare supplements to beverages and everything in between. We're already seeing many cafes and spas offering CBD products to their customers. This trend will rise this year and beyond, as more people grow comfortable with the compound being used in an assortment of unexpected products. (See why Blessed CBD, pictured at top, made the Observer's Top 5 in 2021 list)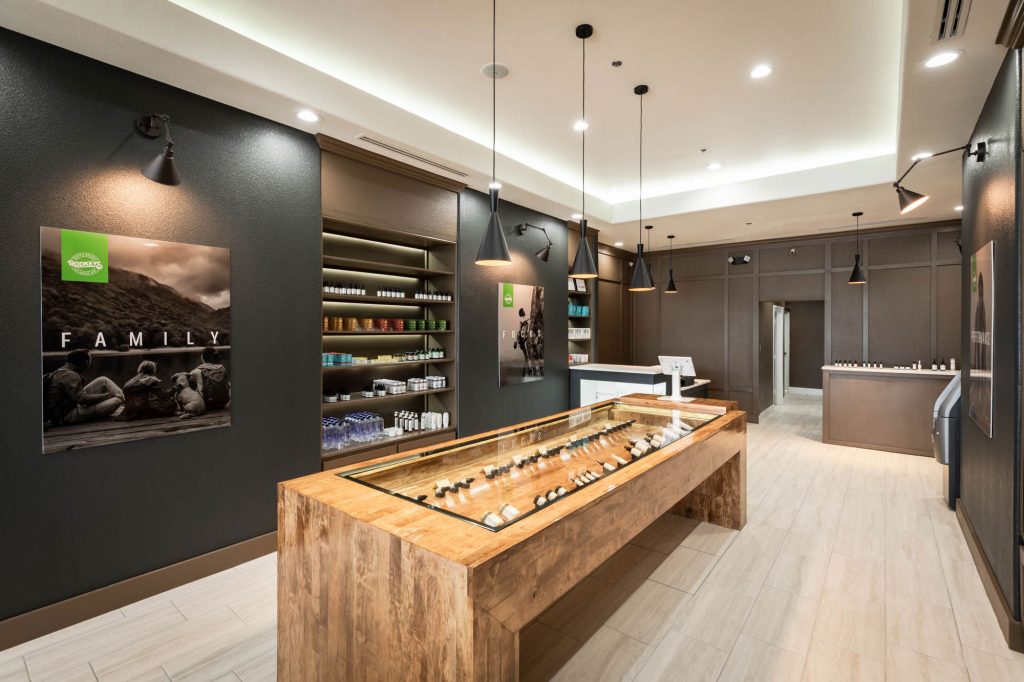 3. MORE BRANDS
As the popularity of CBD grows, we're going to see new brands enter the market. The CBD market has already proven to be a lucrative choice for many that have entered once CBD was decriminalized by the federal government. Consumer sales are growing exponentially in the coming years, driven by new companies entering the CBD space.
It's also expected that the number of dispensaries is going to multiply in 2021 as more states legalize CBD and roll-out laws that will keep dispensary owners from getting fined or arrested as they've been in the past. Many states across the country are already reporting a sharp increase in the number of businesses that are applying for licenses. The growing popularity of CBD products coupled with the relaxed regulations is going to be the main driving force behind the increase in large and small businesses that are looking to open their doors in the CBD space.
4. STOCK SURGE
This is a no-brainer. Anybody who has been seeing the numbers over the past year recognizes the huge potential that awaits those who are willing to invest in the CBD space. According to experts, the consumer sales of CBD is already expected to hit $1.8 billion by 2022, in the US alone. This indicates a sharp uptick in CBD sales throughout the country, and this trend is not going to die down any time soon. Thanks to the relaxing of federal government stipulations and prohibitive laws, more savvy investors are looking to put their money in the CBD market than ever before.
5. WIDER LEGALIZATION
The passing of the 2018 Farm Bill may have decriminalized CBD at a federal level, but there have been many instances where CBD business owners have found themselves having to pay hefty fines, or worse, jail time. While many states across the country have come up with their new rules and regulations according to their respective states, there are still some that have been reluctant to roll out their CBD laws.
This has resulted in many business owners being reluctant to opening or expanding their CBD business to these states. But, as consumer acceptance for CBD products grows, we're sure to see these states given in and introduce new laws regarding the use of CBD, which are more relaxed as compared to the previous rules. For now, many states are allowing CBD for medical use but don't allow CBD-infused foods or beverages. We could see that drastically change in 2021. Bet on it.
–PuraPhy Staff Report
---