As more people rely on hemp-based products, we're seeing a growing number of breweries that are showing interest in creating unique tasting hemp/CBD ales. This should come as no surprise since we've already seen the growing number of hemp-based edibles and beverages that are making their way into the market.
Keeping that in mind and the fact that there's a growing demand for hemp-based products, it's no wonder that we're now seeing an increase in entrepreneurs and many big-name beer brands that are all also throwing their hat in the hemp/CBD beer ring.
CBD Ales Are Here to Stay
During the 2018 Craft Brewers Conference in Nashville, using hemp in craft beer was a major topic of discussion. The sold-out event filled with professionals from the beer industry who talked about the growing influence that hemp/CBD has on health and wellness products, including edibles and beverages.
Thanks to the relaxing of government regulations regarding hemp oil/CBD in the US, local breweries are looking to imitate the success of their European counterparts in creating their own version of hemp-infused ales.
CBD Beer Brewers
Sweetwater Brewing Company
The Atlanta-based brewery has always been a fan of the cannabis culture, which has resulted in the creation of the 420 Extra Pale Ale. This hemp-infused ale was released in June 2019 and, according to the manufacturer, it's only the first of many more to come in their hemp-infused beer lineup. In terms of smell and taste, the 420 Strain G13 IPA mimics that of another one of their famous strains that had psychoactive cannabis as its main ingredient. The new 420 Extra Pale Ale, however, doesn't contain any of the psychoactive effects since its brewed with hemp/CBD.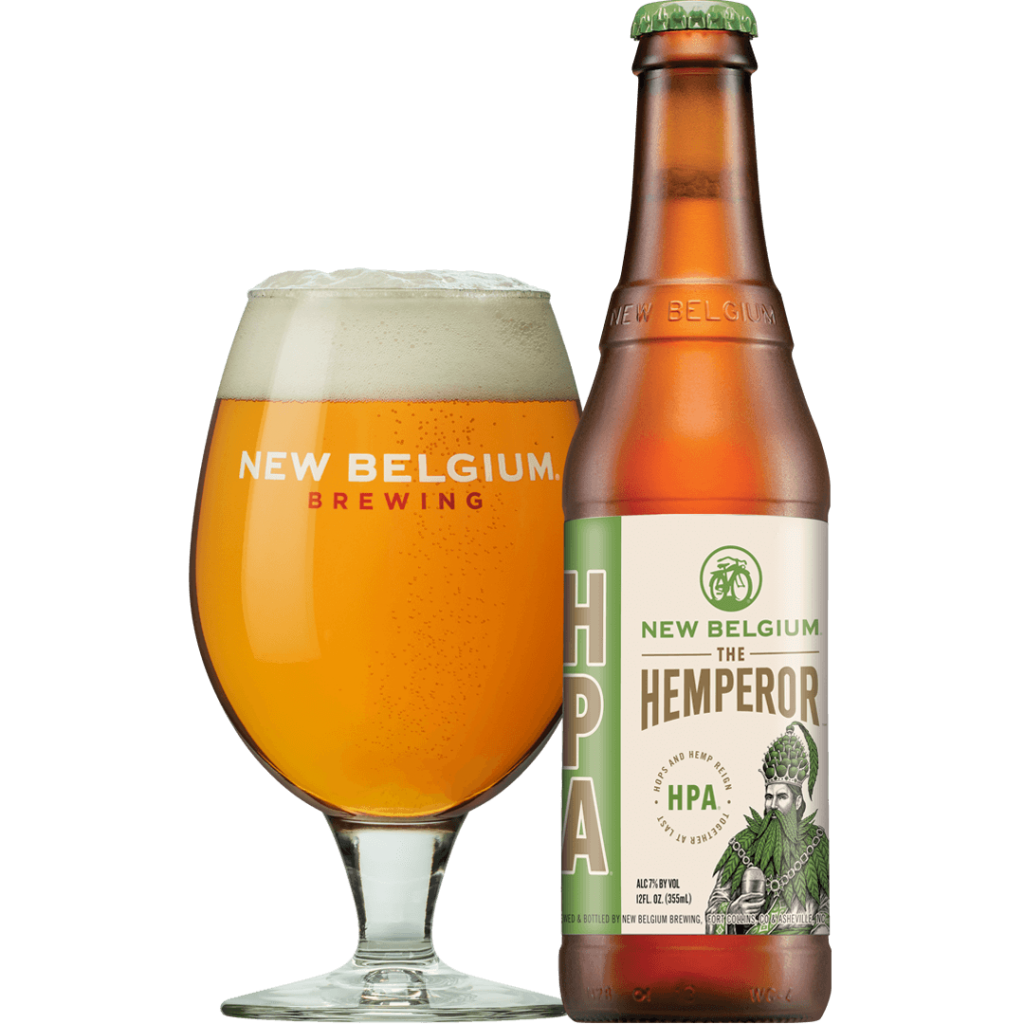 New Belgium Brewing
New Belgium Brewing, located in Fort Collins, CO, has been brewing beers since the 1990s. The company's flagship hemp-infused product, The Hemperor, has garnered rave reviews which has led to the company making an announcement that they're going to be rolling out more hemp-infused products in the future.
Lagunitas Brewing
California-based Lagunitas Brewing made its entry into the hemp-infused beer niche with the release of its Hi-Fi Hops. While this is technically a hemp-infused sparkling water, the company is aiming to produce a whole range of hemp-infused products in the not so distant future.
Some of the other notable brands that are looking to enter the hemp-infused beer industry in a big way are established names such as Monson Coors, Blue Moon, Constellation Brands, Kraft, and many others.
–PuraPhy Staff Report
---